California farmworkers will have to undergo sexual assault prevention training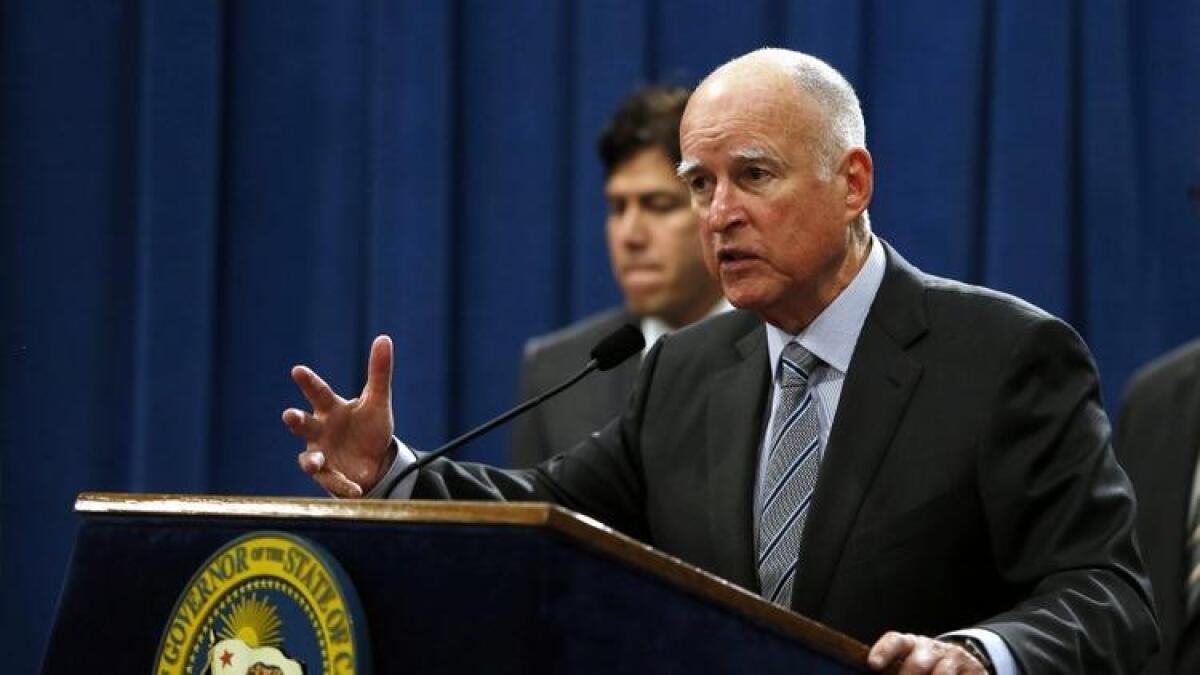 Gov. Jerry Brown on Monday signed legislation to ensure farm labor contractors train employees on how to prevent and report sexual assault, a response to a 2013 PBS Frontline investigation that found sexual violence against women was a pervasive problem in California fields.
Senate Bill 295 by Sen. Bill Monning (D-Carmel) makes sexual harassment training mandatory at all businesses that supervise farm employees or provide them with lodging, transportation or other services.
The training has to be conducted or interpreted in a language that employees can understand, the law stipulates, and farm labor contractors will have to provide proof of all of their materials and resources to the Farm Labor Commission as part of the license renewal process.
Under the new law, the state labor commission also will be able to charge a $100 civil fine for any violation of the new requirements.
The PBS Frontline investigative documenatory, "Rape in the Fields, The Hidden Story of Rape on the Job in America" found more than half a million women work in U.S. fields. Most do not have legal residency in the country, and sexual harassment and violence often go unreported. A 2012 Human Rights Watch survey found 80% of 150 women in California's Central Valley had experienced some form of the abuse.