Basic bread stuffing
Yields
Stuffs 1 (12- to 14-pound) turkey, about 10 to 12 servings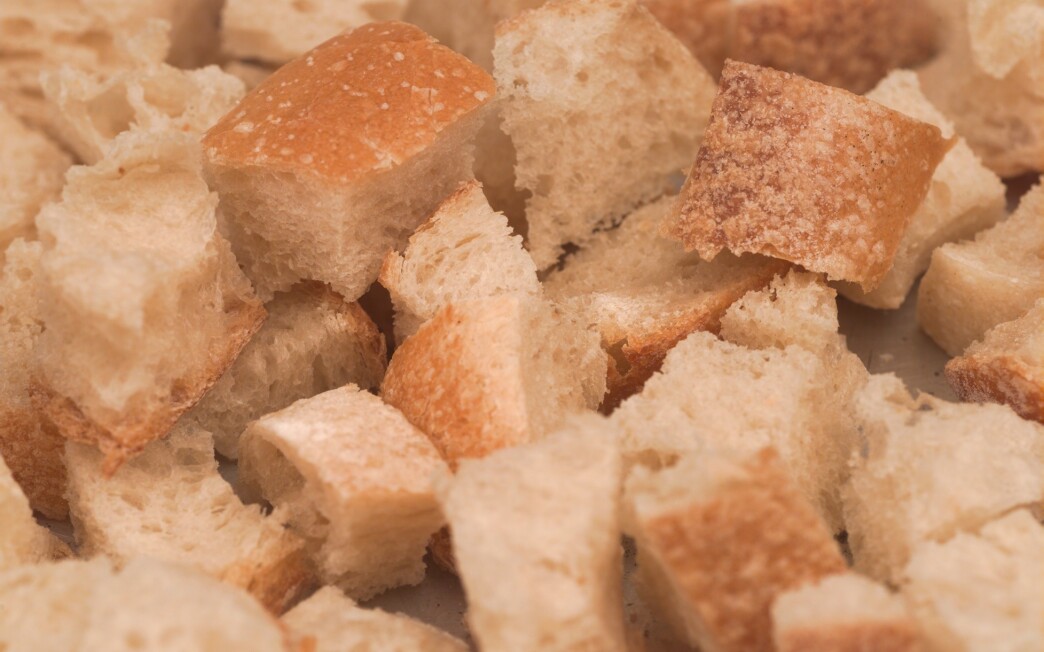 1
Melt butter in large stockpot. Add onion and celery and cook until vegetables are tender but not browned.
2
Add to bread cubes in large bowl. Add salt, pepper, sage and parsley, and toss until well mixed. Add turkey stock and blend well.
3
Bake any excess stuffing in lightly greased casserole at 325 degrees until heated through, about 30 to 45 minutes.