Clementine's butterscotch brownies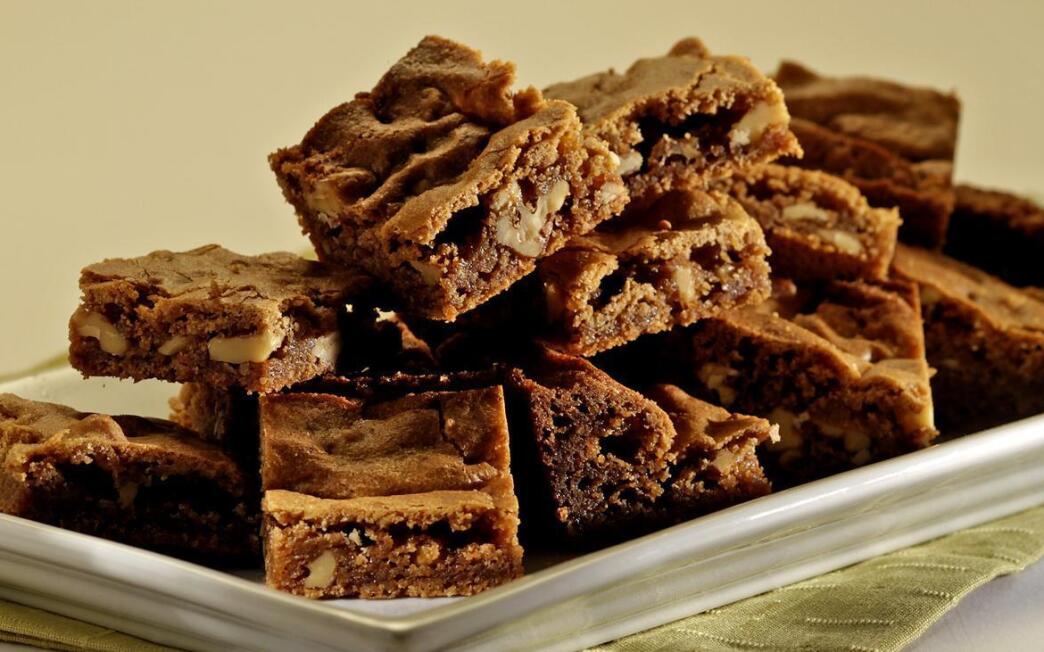 Print Recipe

Print Recipe
Dear SOS: I absolutely love the butterscotch brownie at Clementine in Los Angeles. It's chewy and full of brown-sugary goodness -- the perfect afternoon treat or sweet for a picnic. I'd love to be able to make it at home. Would you be able to find the recipe for me?
Mindy Nyby
Los Angeles
Dear Mindy: Tender, rich and temptingly sweet, Clementine's butterscotch brownies balance that brown-sugary goodness with a nice hint of salt to make this the perfect treat for almost any occasion.
1
Heat the oven to 325 degrees.
2
In a medium bowl, sift together the flour, baking powder and salt and set aside.
3
In a large bowl, stir the brown sugar into the melted butter. Stir in the egg, then the vanilla.
4
Stir in the dry ingredients, then fold in the nuts.
5
Place the batter in a greased 8-inch square baking pan and bake until set (a toothpick inserted will have moist crumbs), 25 to 30 minutes.
6
Cool slightly before serving.
Adapted from Clementine Bakery in Los Angeles.
---
Get our new Cooking newsletter.
Your roundup of inspiring recipes and kitchen tricks.
You may occasionally receive promotional content from the Los Angeles Times.