Parisian-style hot chocolate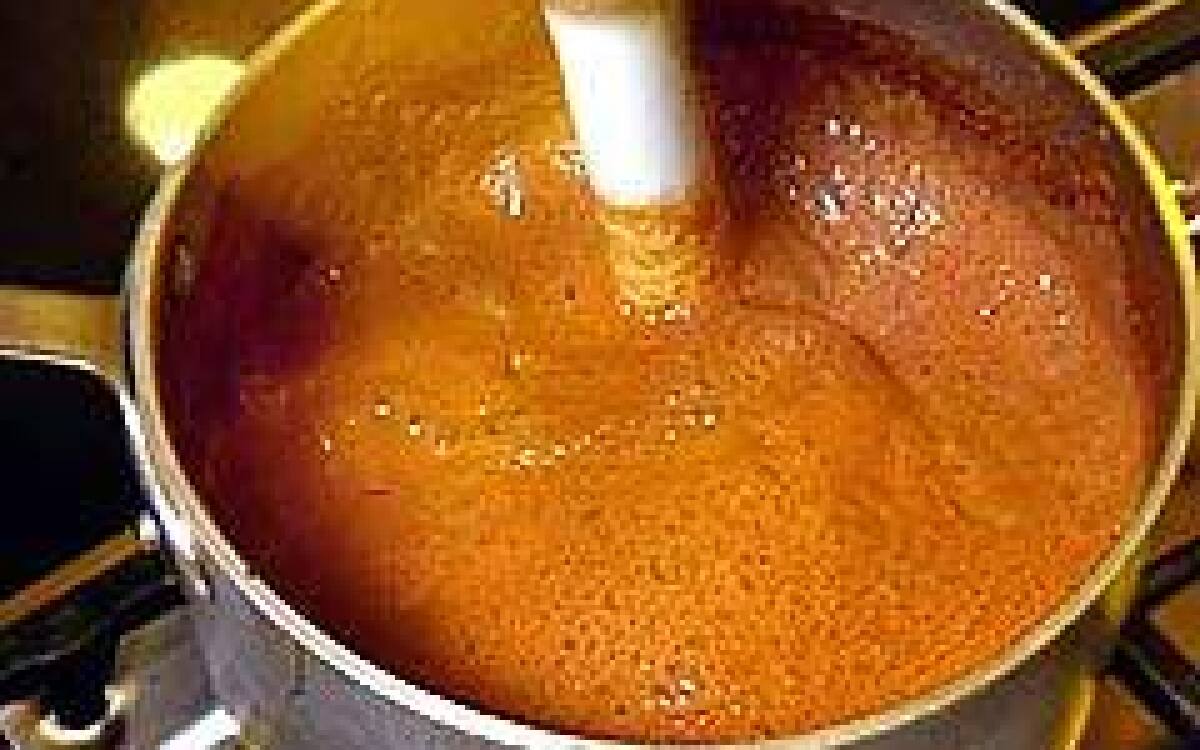 Print Recipe

Print Recipe
With so many premium-quality high-cacao-content chocolate bars and cocoa powders now on the market, it's easy to make extraordinary hot chocolate at home.
Some preparation tips:
Choose your chocolate judiciously: A candy bar you love straight out of the wrapper will likely yield you a similar heaven
When chopping the chocolate, work lightly, handling it as little as possible to avoid a melting mess. And if you have one, use a serrated knife, which makes it easier to chop finely; it's also less likely than a regular blade to slip on the chocolate's smooth surface.
Don't skip this recipe's final step, which calls for frothing with an immersion wand or a whirring in the blender. This is the secret to smoothness. But frothing offers other pluses: it prevents a "skin" from forming on the surface and it allows the cappuccino-like foam that blending creates.
Made with Valrhona's 71% cacao, this is the espresso of hot chocolate -- so incredibly dark that a little bit goes a long way.
From the story: A bittersweet love affair
1
Place the milk, water and sugar in a medium saucepan. Over medium-high heat, bring the mixture to a boil. Remove the pan from the heat, add the chocolate and whisk until the chocolate is melted.
2
Using an immersion blender, whip the hot chocolate in the saucepan for 1 minute. If you don't have an immersion blender, pour half the mixture into a blender, cover, then cover the top of the blender with a towel, holding down the lid, and whip on high speed for 1 minute. Repeat with the remaining chocolate mixture. Serve immediately. Makes about 4 cups.
Adapted from "Paris Sweets" by Dorie Greenspan.

Greenspan calls for bittersweet chocolate, but it's also delicious made with a dark chocolate such as Valrhona Le Noir 61% cacao.
Make Ahead:
The recipe can be prepared up to 2 days in advance and stored in a covered container in the refrigerator. When ready to use, heat, blend and serve.
---
Get our new Cooking newsletter.
Your roundup of inspiring recipes and kitchen tricks.
You may occasionally receive promotional content from the Los Angeles Times.