Chloë Grace Moretz addresses body-shaming controversy over Snow White movie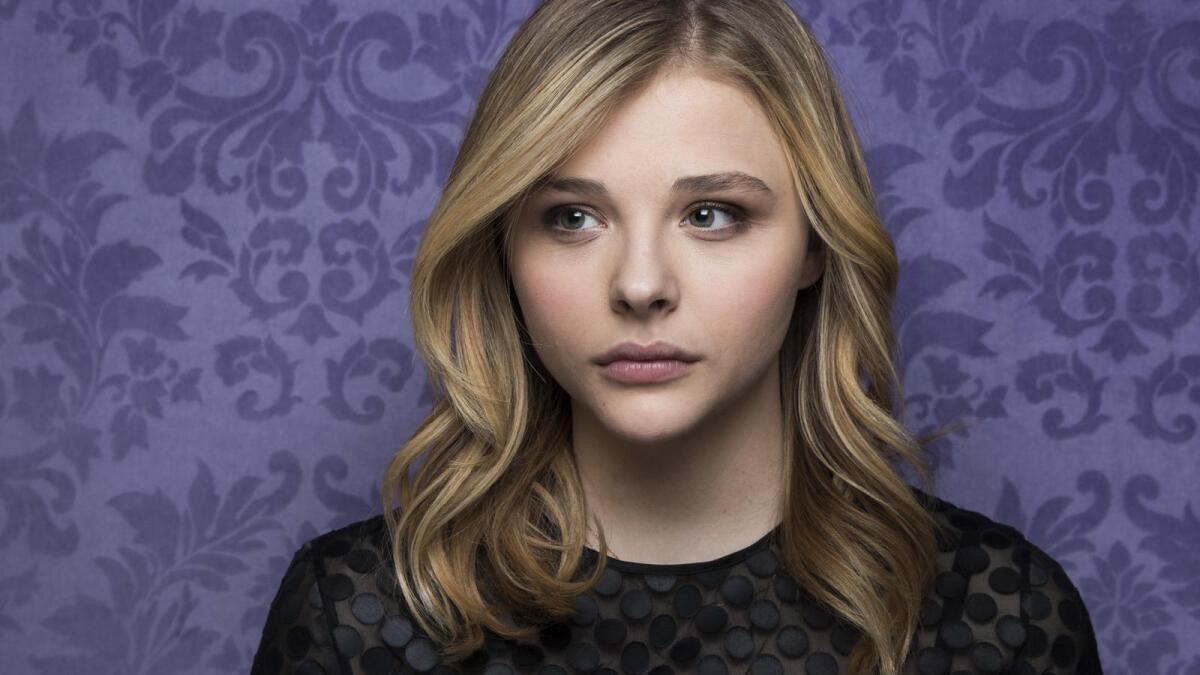 Actress Chloë Grace Moretz has long been known as a strong voice when it comes to issues of feminism, whether it's over-sexualization of female characters or equal pay for women. Now she's speaking out against the marketing campaign behind one of her own projects.
Moretz went on social media Wednesday to address criticism that marketing for the animated film "Red Shoes and the 7 Dwarfs" — an updated tweak on the Snow White story, with Moretz as the voice of the classic fairy-tale character — engages in body-shaming.
"I have now fully reviewed the [marketing] for Red Shoes, I am just as appalled and angry as everyone else, this wasn't approved by me or my team," the actress wrote.
According to the website of the South Korean animation studio behind the film, its story centers on "a Princess who doesn't fit into the celebrity world of Princesses — or their dress size." When she puts on a pair of magical red shoes, she instantly becomes skinnier.
The film's synopsis promises an empowering message in which Snow White "learns not only to accept herself, but to celebrate who she is, inside and out." But the film's trailer and other marketing materials have been blasted as fat-shaming.
Plus-size model Tess Holliday took to Twitter to criticize a billboard for the film that appeared at the Cannes Film Festival, where "Red Shoes" was seeking distribution, that suggested that the less svelte Snow White was "no longer beautiful."
Hearing the complaints about the film's tone-deaf marketing, Moretz agreed – and told her more than 3 million followers so in a pair of tweets.
Even as she apologized, she promised that the marketing doesn't represent the complete picture and the film's ultimate message is a far more positive one than initial impressions may suggest.