The Los Angeles Times' top food stories from the past week:
STEAK DINNER
Bill Addison indulges in steak debauchery at APL, Adam Perry Lang's meat palace in Hollywood.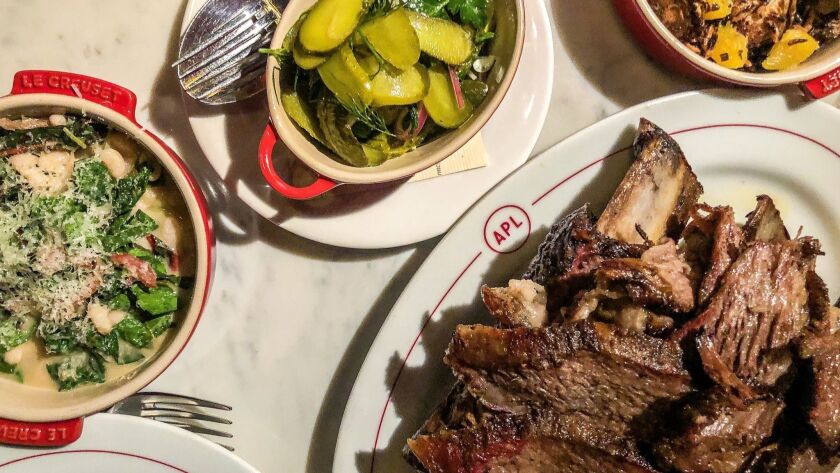 A VERY LARGE MACHETE
Patricia Escárcega takes on the 29-inch machete at Fonda Mixcoac in Anaheim.
THE BIG APPLE
Lucas Kwan Peterson contemplates the budding dining scene in New York City.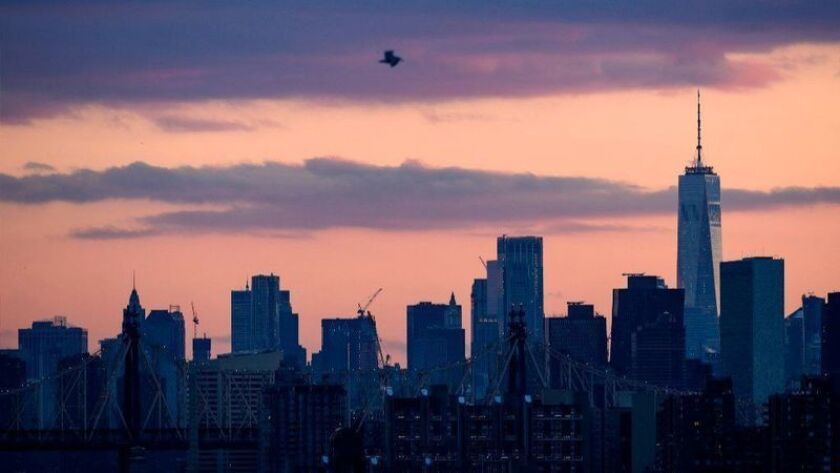 SAVOR THE RUM
Osayi Endolyn sits down with rum expert Shannon Mustipher of Glady's Caribbean, who just published the first cocktail recipe book written by a working African American bartender in more than a century.
RESTAURANT NEWS
Hadley Tomicki has news of a new stand at Grand Central Market, a permanent home for the Ceviche Project, hard-shell tacos in Mid City, patty melts and shakes in downtown and more.
Food Bowl 2019 is coming. Our annual monthlong food festival is happening again in May. We hope you'll join us for #31daysoffood. If you'd like to hold an event at your bar, cafe, hotel or restaurant; have breakfast in a kitchen garden or cocktails on a rooftop; or host a charity bake sale or market tour, let us know at lafoodbowl.com.
Our 101 Restaurants We Love list for 2018 is out. The list incorporates restaurants and trucks from across Los Angeles and Orange County, in alphabetical order (no rankings this time). Plus there's a bonus list of 10 classic restaurants.
Check us out on Instagram at @latimesfood.
And don't forget the thousands of recipes in our California Cookbook recipe database.
Feedback? We'd love to hear from you. Email us at food@latimes.com.
---