The top food stories from this week at the Los Angeles Times:
YOUR NEW FOOD SECTION
Peter Meehan chats about the new Thursday stand-alone Food section, which just came out. Pages and pages of cooking, drinking and dining stories, with more to come.
FANCY CHINESE FOOD
Andrea Chang and Lucas Kwan Peterson report on the current state of Asian food and the chefs who are transforming it, from inexpensive noodles to tasting menus.
SEA BREAM AND BENTO BOXES
Bill Addison considers Hayato, the new seven-seat Japanese restaurant from chef Brandon Hayato Go. Is it absurdly hard to get in? Yes. Well worth it? Also yes.
BURMA IN INGLEWOOD
Patricia Escárcega pulls up a chair at Mutiara, a Burmese restaurant in Inglewood, where she finds noodles, curries, biryani and naan.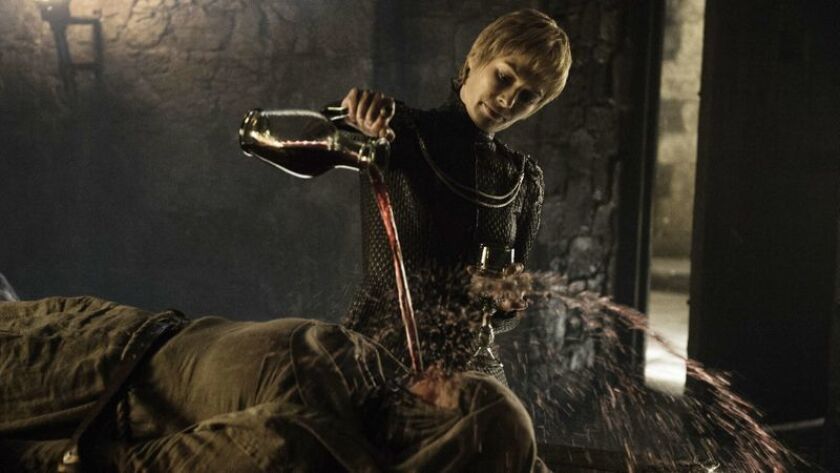 THE TERROIR OF DORNE
Emily Timberlake goes deep into the wine of "Game of Thrones," mapping the real world of wine onto Westeros.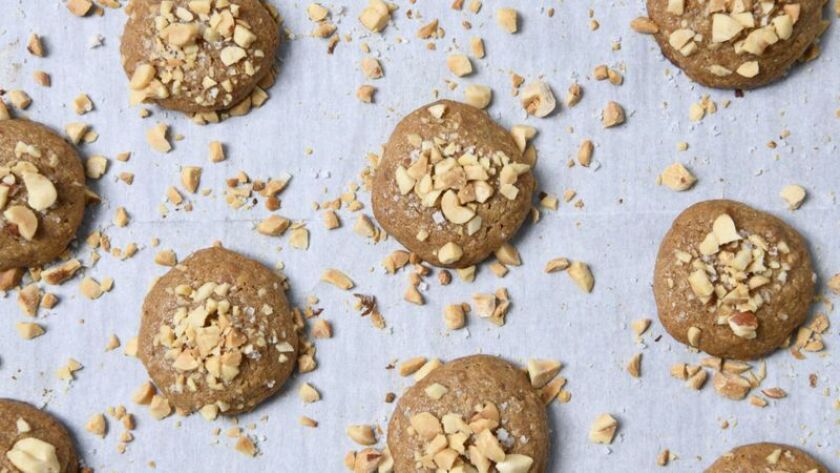 CHILDHOOD COOKIES
Genevieve Ko gives us her peanut butter cookie recipe, developed since childhood, when she first started baking these cookies.
CHICKEN AND ONIONS
Ben Mims stirs up a pot of chicken thighs and spring onions salsa verde, riffing on what he's been finding at his local farmers market.
Food Bowl 2019 is almost here. Our annual month-long food festival is back in May, and tickets are now on sale for the hundreds of events happening across the city. Go to lafoodbowl.com for a calendar, plus links for tickets. The month kicks off with Mesamérica L.A., chef Enrique Olvera's food symposium, this year held as part of our opening night. Our five-night outdoor Night Market is back. We hope you'll join us for #31daysoffood.
Our 101 Restaurants We Love list for 2018 is out. The list incorporates restaurants and trucks from around Los Angeles and Orange County, in alphabetical order (no rankings this time). Plus there's a bonus list of 10 classic restaurants.
Check us out on Instagram at @latimesfood.
And don't forget the thousands of recipes in our California Cookbook recipe database.
Feedback? We'd love to hear from you. Email us at food@latimes.com.
---