The ballot initiative song: Learn about all of California's propositions in one catchy tune
If you thought ballot initiative haikus were as good as it was going to get this campaign season, think again.
The California Voter Foundation released this catchy ballot proposition song on YouTube this week, and it has everything that will make your wonky heart pitter-patter: a folksy, twangy sound, rhyming one-liners describing each measure, and a chorus that declares "the ballot's too darn long."
The foundation's president, Kim Alexander, wrote the lyrics and is featured in the video on vocals and playing the ukulele and guitar.
"When you have 17 measures on the ballot, it's a challenge just to keep them all straight, to know which one is about which topic, and that's what the song does," says Alexander, who's written six other proposition songs since 2000. "I think I missed my calling, I probably should have been a Broadway lyricist."
If you want to sing along to the tune, here are the lyrics, and Alexander has even posted the guitar chords to go along with the words.
Want more detailed information on each of the statewide ballot measures? The California Voter Foundation has you covered, and so do we.
If you're having some trouble getting through the 224-page official voter guide, try playing this on repeat for awhile. We promise, it's about as exciting as the words "Medi-Cal matching funds" and "state revenue bonds" are going to sound from now until November.
Latest updates
More from politics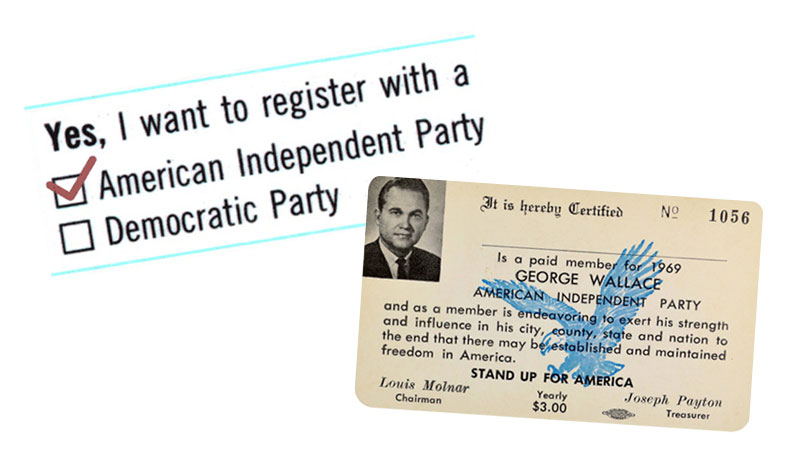 Follow every step of the 2016 presidential election with the Los Angeles Times Trail Guide.
Copyright © 2017, Los Angeles Times