Former state Sen. Ronald S. Calderon was sentenced in Los Angeles on Friday to 42 months in prison after he pleaded guilty in a federal corruption case.
The Montebello Democrat, who served in the state Senate for eight years ending in 2014, admitted in a plea deal in June that he accepted tens of thousands of dollars in bribes from undercover FBI agents and a hospital executive in return for official favors.
Federal prosecutors had asked for a five-year sentence for a charge where the maximum possible penalty was 20 years.
U.S. District Judge Christina Snyder, who handed down the sentence to Calderon, said five years was too severe but that a significant prison sentence was needed to punish Calderon and send a message to other elected officials that corruption will not be tolerated.
"The crime is significant," she said during the court hearing. "This is a true public corruption case."
Striking a defiant tone throughout, Calderon refused to admit any wrong-doing or to apologize during the court hearing.
"My goal was always to do the right thing for California," he said. "At no point did I intend to break the law."
He said he ultimately decided to plead guilty in order to spare his family the ordeal of a trial, but persisted in his innocence, saying he never agreed to any quid pro quo to benefit himself or his family.
Unemployed and tens of thousands of dollars in debt, Calderon said professional relationships had been ruined as had his relationship with his brother. 
"My reputation is destroyed," Calderon said.
Snyder was unmoved. "I did not really hear Senator Calderon accept responsibility or apologize," she said.  "It was really about himself."
Calderon, 59, had pleaded guilty to one count of mail fraud as part of a plea in which he admitted to accepting trips to Las Vegas, jobs for a son and daughter, and cash for him and his brother, former Assemblyman Tom Calderon.
Tom Calderon was sentenced last month to one year in federal custody for laundering bribes taken by his brother.
The Calderon family was politically powerful for decades in California. A third brother, former Assemblyman Charles Calderon, was not implicated in the corruption scandal.
Ronald Calderon's nephew, Ian Calderon, is a state assemblyman, the last family member in state elected office. He was not alleged to have any part in the corruption scheme.
Assistant U.S. Atty. Mack E. Jenkins wrote a blistering brief opposing Calderon's request to serve time with home detention or be released for the brief time he already spent in jail.
"Here, defendant's trafficking in his legislative votes (for, by contrast, over $150,000 in benefits) caused a reverberation of negative effects throughout California and put a stain not just on his career, but on the reputation of the state legislature," Jenkins wrote.
Latest updates
More from politics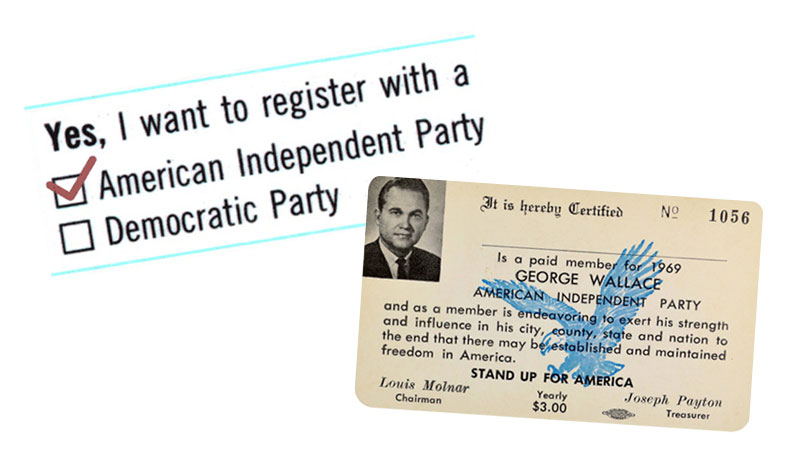 Follow every step of the 2016 presidential election with the Los Angeles Times Trail Guide.
Copyright © 2017, Los Angeles Times