Federal prosector seeks 5 years for former California Sen. Ron Calderon in corruption case
A federal prosecutor has recommended that former state Sen. Ron Calderon be sentenced to five years in prison as part of a federal corruption case that rocked the California state Capitol.
Assistant U.S. Atty. Mack E. Jenkins wrote a blistering brief urging the federal judge to not show leniency to Calderon, who in June entered a plea deal in which he pleaded guilty to one count of mail fraud.
"Here, defendant's trafficking in his legislative votes (for, by contrast, over $150,000 in benefits) caused a reverberation of negative effects throughout California and put a stain not just on his career, but on the reputation of the state legislature," Jenkins wrote ahead of Friday's sentencing date.
The prosecutor noted that only one fellow politician wrote a letter of support for Calderon, a Montebello Democrat.
"In defendant's plea agreement, he admitted to participating in two substantial and complex bribery schemes that entailed multiple forms of bribes, concealment and sophisticated money laundering," the prosecutor wrote. "Here, defendant sold his vote not just to help pay for the expenses of living beyond his means, but for the more banal and predictable aims of corruption — fancy luxuries, fancy parties and fancy people."
An attorney for Calderon has asked the judge to sentence the former lawmaker to time already served in jail during his booking or home detention.
Jenkins proposed that Calderon be sentenced to five years in custody, one year of supervised release, a $7,500 fine and 250 hours of community service.
Latest updates
More from politics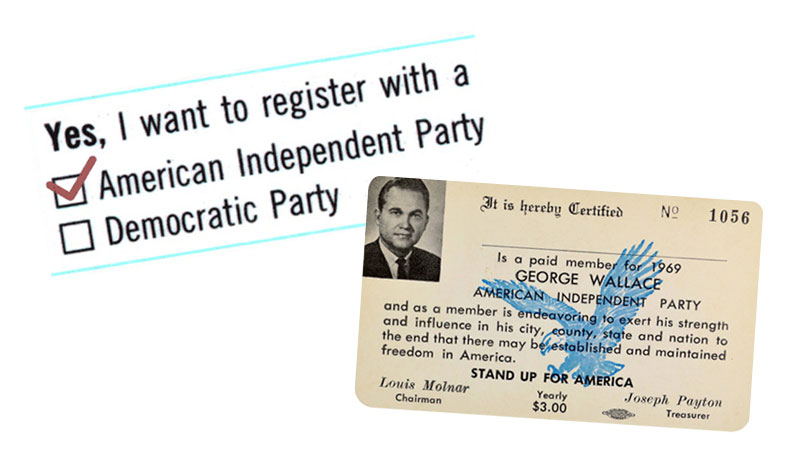 Follow every step of the 2016 presidential election with the Los Angeles Times Trail Guide.
Copyright © 2017, Los Angeles Times