Gabrielle Giffords and her gun control PAC endorse Rep. Ami Bera for U.S. Congress
Former U.S. Rep. Gabrielle Giffords and her political action committee are endorsing U.S. Rep. Ami Bera (D-Elk Grove) in his reelection bid, the congressman's campaign announced Tuesday.
Giffords founded Americans for Responsible Solutions with her husband, astronaut Mark E. Kelly, to advocate for gun violence prevention.
Giffords was seriously injured during a 2011 shooting rampage in her Arizona district that left six people dead. She resigned from her seat a year after the shooting.
"At every step, Ami has worked to help break the gun lobby's grip on Washington while respecting the rights of law-abiding gun owners like us," Giffords and Kelly said in a statement. "We look forward to continuing to stand with Ami in the fight for safer communities."
Bera is running for California's 7th Congressional District seat against Sacramento County Sheriff Scott Jones, a Republican. Bera has held the seat since 2013.
Latest updates
More from politics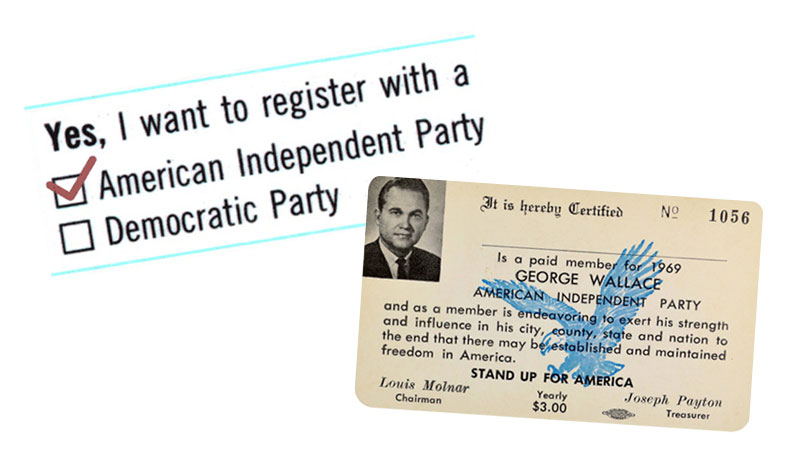 Follow every step of the 2016 presidential election with the Los Angeles Times Trail Guide.
Copyright © 2017, Los Angeles Times