Reporting from Sacramento
In new online ads released Tuesday by proponents of Proposition 62, which seeks to repeal the death penalty in California, crime victims urge voters to end the system and bring peace to grieving families.
Proposition 62 would replace the ultimate punishment for murder with a sentence of life in prison without parole, ending a lengthy appeals process that some victims say has interfered with their healing. It is one of two competing death penalty measures on the Nov. 8 ballot.
In one of two videos, which campaign officials say are geared toward swing voters, Beth Webb tells viewers she has had to face the death row inmate who killed her sister and seven others in a hair salon almost 50 times in court.
"Him sitting there, soaking up all of the attention, loving it, it's disgusting," she says.
The commercials come as proponents of the opposing measure on the ballot, Proposition 66, have released their own ads over the last few days, urging voters to reform the system, not end it. In one of those videos, a murder victim's mother says no punishment other than the death penalty is appropriate for the twice-convicted sex offender who abducted her child.
Latest updates
More from politics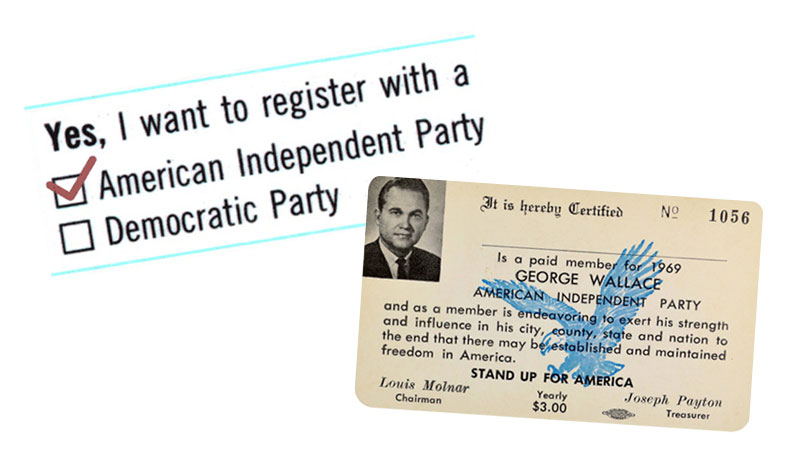 Follow every step of the 2016 presidential election with the Los Angeles Times Trail Guide.
Copyright © 2017, Los Angeles Times