L.A. Daily News endorses write-in candidate over Democratic assemblyman
A Los Angeles assemblyman who was previously running unopposed is now facing a stiff challenge from a write-in candidate who appears to be gathering steam.
The Los Angeles Daily News announced its endorsement yesterday of Angela Rupert, an immigration attorney and first-time candidate, over incumbent Adrin Nazarian (D-Sherman Oaks).
Nazarian, a two-term legislator, won 99.6% of the votes in the June primary. But the Daily News says Rupert, who won just 131 write-in votes, "has the potential to be a better Assembly member" than Nazarian.
"After four years, we aren't seeing big results," wrote the newspaper's editorial board, which endorsed Nazarian in his last two elections. "Nazarian still sounds less comfortable with confrontation than with negotiation and equivocal positions, and satisfied with incremental victories."
Nazarian's campaign has claimed Rupert was recruited to run by his Democratic colleague, Assemblyman Mike Gatto (D-Glendale), with whom he has had an ongoing public feud.
Rupert is married to Jason Insalaco, a former staffer for Gatto, and Rupert's write-in candidacy was supported by a group of anti-vaccination parents who have also supported Gatto. Gatto voted against SB 277, California's new law eliminating personal belief exemptions for schoolchildren.
In an email, Rupert's campaign spokeswoman said Rupert supports SB 277 and vaccination in schools, and accused Nazarian's campaign of creating a "false narrative" of his opponent as an "anti-vaxxer."
Last month, a judge struck down Rupert's ballot designation as an "educator" after Nazarian complained that it wasn't her primary job. She will now appear on the ballot as an "attorney/small businesswoman."
Internal polling released by Rupert's campaign earlier this month showed the assemblyman leading 34% to 25%, with 41% of voters undecided.
2:40 p.m., Oct. 21: This article was updated to clarify Rupert's stance on vaccination in schools.
This article was originally published at 1:30 p.m. on Oct. 20.
Latest updates
More from politics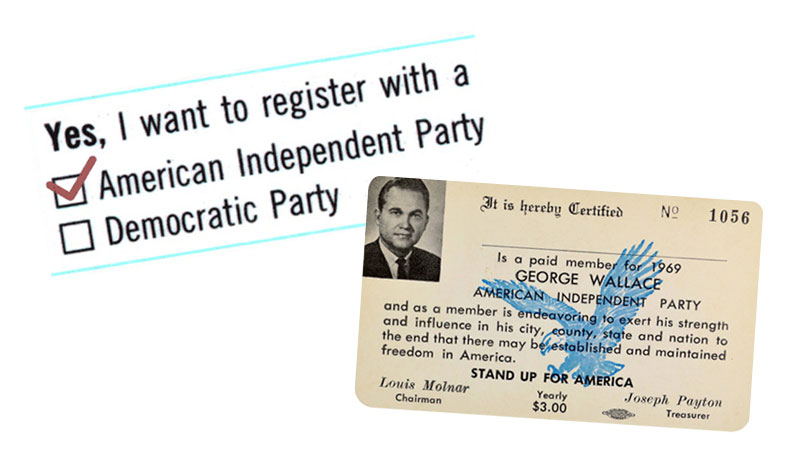 Follow every step of the 2016 presidential election with the Los Angeles Times Trail Guide.
Copyright © 2017, Los Angeles Times