Backed by 'Occupy' activists, Loretta Sanchez criticizes Kamala Harris' signature mortgage settlement
Orange County Rep. Loretta Sanchez's campaign for the U.S. Senate lobbed a new attack at front-runner Kamala Harris on Wednesday, this time criticizing the landmark $25-billion national settlement Harris helped wrestle from the nation's five largest mortgage firms.
The settlement is one of the California attorney general's biggest victories: A recent ad from Harris' campaign featured President Obama praising the settlement. Sen. Elizabeth Warren (D-Mass.) has too.
Sanchez, as she has done before, held a news conference outside a state building in downtown Los Angeles, joined by members of an activist group called Occupy Fights Foreclosures, a spinoff of the Occupy LA protest group.
Sanchez, who has tried to appeal to conservatives and Republicans in the campaign, tried her hand at economic populism at the news conference. 
"Harris has not brought one single prosecution against any major bank executive," she said. 
Michael Troncoso, Harris' senior counsel in the mortgage settlement negotiations, spoke to The Times recently as part of an article reviewing the settlement. He said building a criminal case against bankers involved in the foreclosures that led to the national mortgage settlement would have been "extremely difficult."
Harris reiterated that sentiment in an interview with The Times.
"I too, like most Americans, am frustrated. Clearly crimes occurred and people should go to jail," Harris said. "But we went where the evidence took us."
Sanchez, who has increased her attacks against Harris in recent weeks, praised the settlement in 2012. 
"Special thanks to California Atty. Gen. Kamala Harris for her hard work to ensure help for distressed homeowners and also to pursue the investigation of misconduct by banks," she said in a news release then.
Sanchez spokesperson Luis Vizcaino said Harris "failed to lead" when Gov. Jerry Brown took more than $300 million from the settlement fund and diverted it to the state's general fund. A judge later ruled the state had to repay the money.
"Sanchez's false attacks today are nothing more than a bogus stunt from a desperate politician," said Harris spokesman Nathan Click. "The truth is Sanchez herself praised Kamala Harris' leadership on the deal in 2012, spoke glowingly about the aid it provided homeowners and lauded Kamala's perseverance in fighting the big banks."
Latest updates
More from politics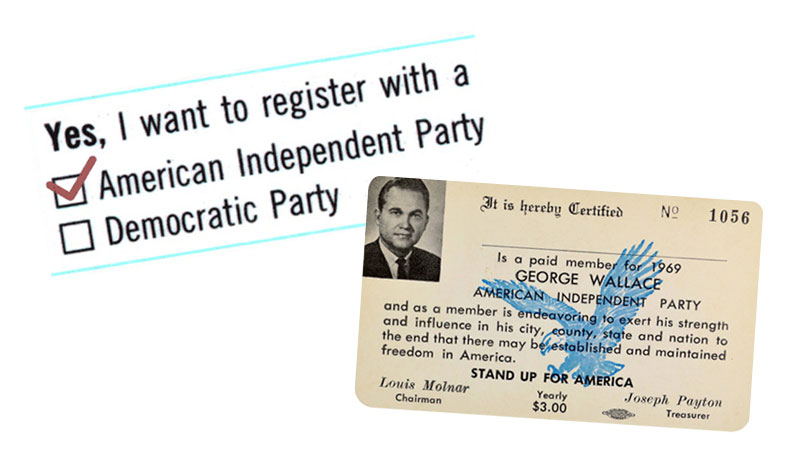 Follow every step of the 2016 presidential election with the Los Angeles Times Trail Guide.
Copyright © 2017, Los Angeles Times