Tom Steyer is now the biggest donor in the effort to raise the tobacco tax
Billionaire Tom Steyer is now the largest donor in the effort to raise the state's cigarette tax by $2 a pack.
With a $3.5-million donation to the Yes on Proposition 56 campaign Tuesday, Steyer's total spending on the race has reached $11.3 million.
That's more than a third of the $31 million the primary Yes on 56 committee has raised and more than all the money raised during a similar, but failed, effort to increase the tobacco tax four years ago.
Steyer, who is a major donor to state and national liberal causes, is the focus in two Yes on 56 television advertisements. He's said he's motivated to spend to limit youth smoking and the memory of his mother, a smoker who died of lung cancer. Steyer also is frequently mentioned as a potential Democratic candidate for governor in 2018. 
The No on 56 campaign, which is almost entirely funded by tobacco companies, has raised $71 million.
Latest updates
More from politics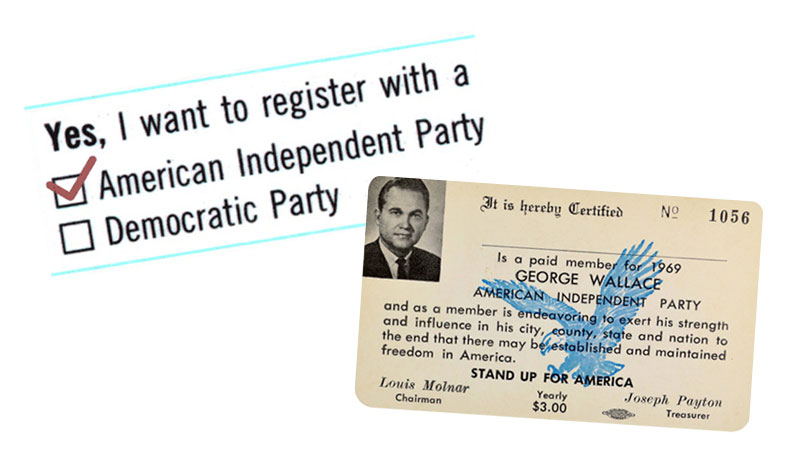 Follow every step of the 2016 presidential election with the Los Angeles Times Trail Guide.
Copyright © 2017, Los Angeles Times