What to expect from tonight's U.S. Senate debate
California voters Wednesday night get their only chance to see the two Democrats running for California's first open U.S. Senate seat in 24 years go head-to-head in a debate.
Atty. Gen. Kamala Harris and Orange County Rep. Loretta Sanchez take the stage at Cal State Los Angeles at 7 p.m. The one-hour forum will be aired live by KABC-7 TV and CSPAN, as well as webcast by the college. We'll be covering it live here on Essential Politics.
Harris remains the solid front-runner and has won endorsements from President Obama, Gov. Jerry Brown and the California Democratic Party.
The family fight between two Democrat Senate contenders is a byproduct of the state's top-two primary system, which sends the two candidates who received the most votes in the primary into a November election runoff — regardless of political party.
"This is a live experiment of the top-two system on the biggest stage so far that it's had. Everybody is on unfamiliar territory here," said Raphael Sonenshein, executive director of the Pat Brown Institute for Public Affairs at Cal State L.A. and one of the debate panelists.
The pressure on both candidates is intensified by the fact that a third to a half of California voters are either undecided or don't plan to vote in the Senate race, according to recent polls.
"Since there's only one debate, there's a premium for each candidate to really get their message out," Sonenshein said.
Trailing in the polls, Sanchez has the most at stake, and she's expected to continue her campaign's recent attacks against Harris' record as the state attorney general. It's an assault Harris should be well prepared for, and viewers likely will see the attorney general go directly after Sanchez for the first time.
The candidates will field questions from three panelists and be granted time to respond to barbs from her rival. Each candidate will get a 90-second closing statement.
The debate will be hosted by ABC7 Eyewitness News anchor Marc Brown and, along with Sonenshein, the panelists will be ABC7 news reporter Adrienne Alpert and Janis Hirohama, past president of the League of Women Voters of California. Cal State LA student president Kayla Stamps also will question the candidates.
Latest updates
More from politics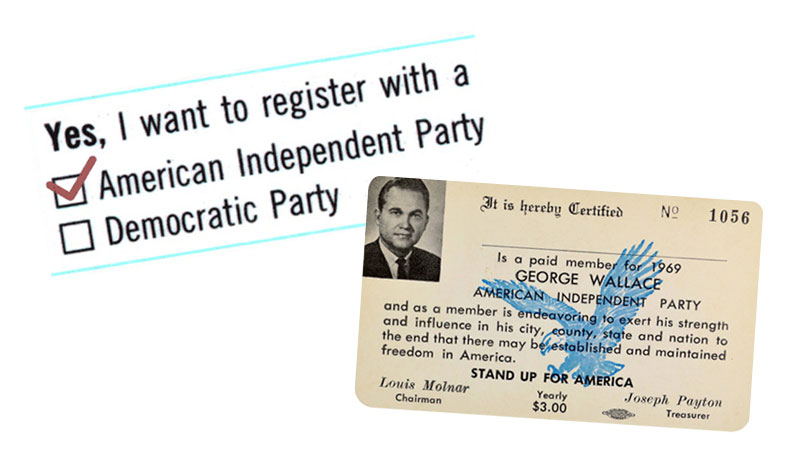 Follow every step of the 2016 presidential election with the Los Angeles Times Trail Guide.
Copyright © 2017, Los Angeles Times