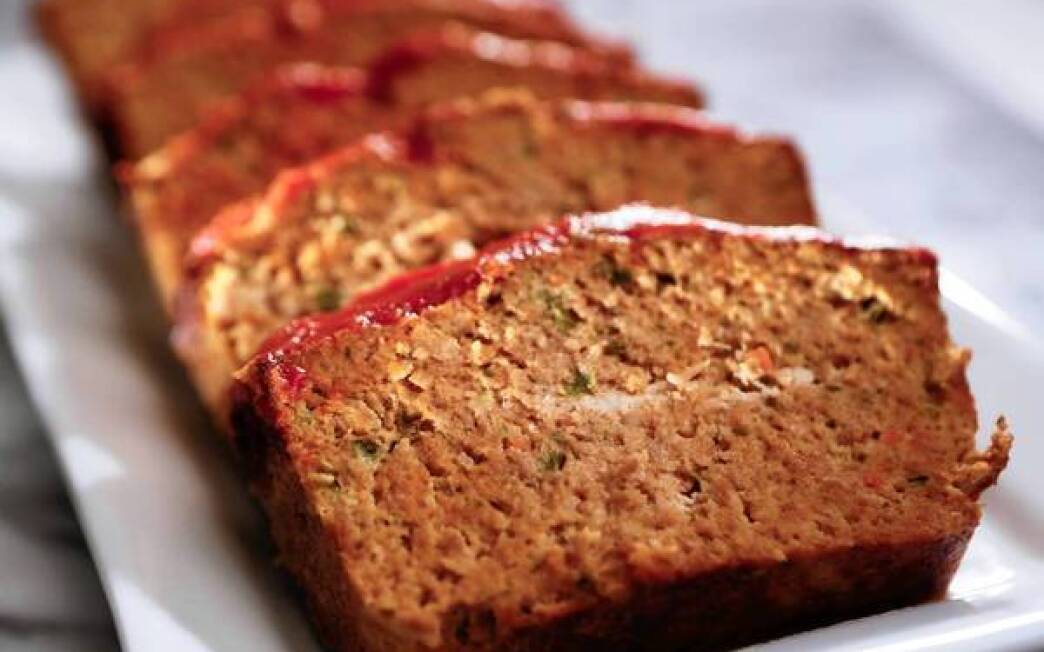 Print Recipe

Print Recipe
It's unlikely that any of us will feel like roasting whole turkeys in the near future. But you can still enjoy the taste of turkey without the hoopla of Thanksgiving and Christmas. Cooking with turkey parts means not worrying about overcooking and drying out the meat.
For variety in your winter meals, consider these recipes using turkey parts: ground breast meat in the meatloaf, turkey drumstick barbecue and turkey breast cutlets, which replace the veal in traditional Wiener Schnitzel.
1
Heat oil in large nonstick skillet over medium heat. When hot, add onion, celery, bell pepper and garlic. Cook, stirring often, until just starting to soften, about 6 minutes. Transfer to bowl. Stir in bread crumbs, 1/4 cup chili sauce, milk, egg, Worcestershire sauce, salt, cayenne pepper, cumin and black pepper to taste. Mix well. Add turkey, using fork to work into vegetable mixture. Let rest 10 minutes.
2
Transfer to shallow baking dish lined with foil and shape into 8x5-inch oval; mixture will be moist. (Can be covered tightly and refrigerated at this point up to 1 day.) Before baking, spread remaining chili sauce over top and sides.
3
Bake, uncovered, at 375 degrees until internal temperature registers 185 degrees, about 45 to 50 minutes. Serve hot or at room temperature.
---
Get our new Cooking newsletter.
You may occasionally receive promotional content from the Los Angeles Times.