California's top elections officer now says his agency's website wasn't the one 'scanned' by Russian hackers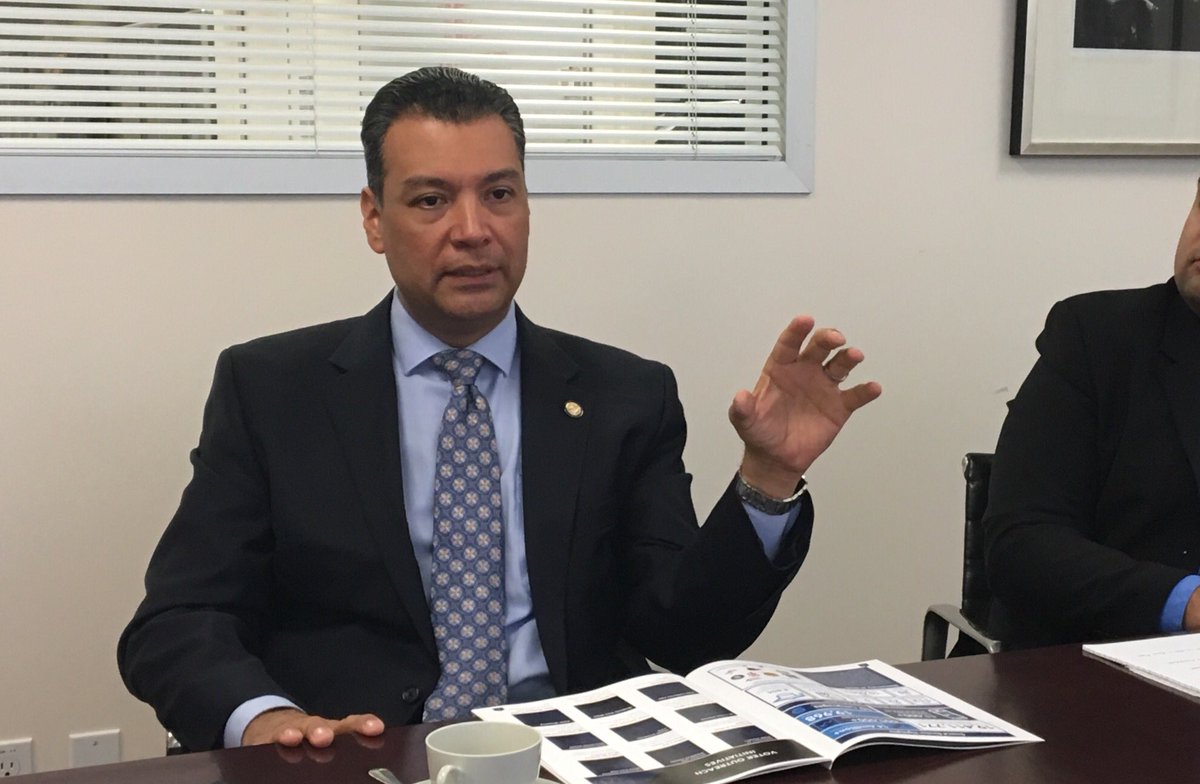 Five days after saying he had been told Russian hackers scanned the state's main elections website for weaknesses in 2016, California Secretary of State Alex Padilla said Wednesday that it turns out it didn't actually happen that way.
Padilla said that his office was given incorrect information by the U.S. Department of Homeland Security and that the Russian operation was instead focused on "scanning" the network of the state Department of Technology.
"Our notification from DHS last Friday was not only a year late, it also turned out to be bad information," Padilla said in a statement.
Bryce Brown, a spokesman for the state's information technology agency, said officials had long known about "suspect activity that occurred on our network last summer" but didn't know anything else until the notification from federal officials.
"Although we did not have knowledge of the source until now, we have confirmed our security systems worked as planned and the activity was blocked as it happened in 2016," he said.
The Department of Homeland Security did not respond to a request for comment.
On Tuesday, the Associated Press reported that federal officials also reversed course in a notification they had made to Wisconsin elections officials about Russian activity. In June, federal officials told Congress that 21 states' elections systems were targeted by Russian activity.
Padilla insisted last week that the "scanning" incident found no vulnerabilities or access to any California voter information, and he criticized DHS officials for the delay in sharing information about 2016 activities. On Wednesday, he said hopes that federal officials will continue to work with the states in preventing cyberattacks.
"I remain committed to a partnership with DHS and other intelligence agencies; however, elections officials and the American public expect and deserve timely and accurate information," Padilla said.
Latest updates
Copyright © 2017, Los Angeles Times