Latest Videos
They call themselves members of a club that nobody wants to join.
Los Angeles Times staff writer Jeong Park speaks with Asian American gun owners.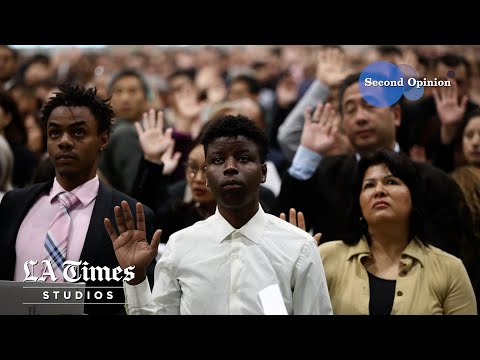 On Now
Xenophobia's historical roots run deep in our nation of immigrants
28:34
On Now
Inspired by his wife's illness, a scientist seeks to protect others from Alzheimer's.
2:34
On Now
Can't stop at just one chip? That's by design
23:57
On Now
Will the current crop of COVID vaccines provide lifetime immunity?
31:18
On Now
Rethinking how disaster money is spent
3:10
On Now
Saving the lives of Black mothers
34:05
On Now
Forced labor on the high seas
16:45
On Now
Rethinking how disaster money is spent
3:10