Welcome to the Los Angeles Times' 2019 holiday gift guide, where our editors and writers are sharing their favorite gifts to give -- and receive! (Full disclosure: The Times may earn a commission if you buy any of these gifts through links on our site. The items were independently selected.) Prefer to shop local? Our guide spotlights L.A.-area makers, artisans and crafters, too. Here's to getting your shopping out of the way early this holiday season, so you'll have time to hit that pop-up ice skating rink...
Credits
Edited by Rene Lynch and Steve Elders.
Visuals by Calvin Alagot, Steven Banks, Kathy Pyon and Denise Florez.
Production by Denise Florez, Brian Park and Genesia Ting.
Fact checking by Michael Darling, Victoria Hernandez and Diego Medrano.
Audience engagement by Louisa Frahm and Gabby Fernandez.
Special thanks to Rishi Kumar, James Tyner, Lora Victorio, Jessica Martinez, and Matt Ballinger.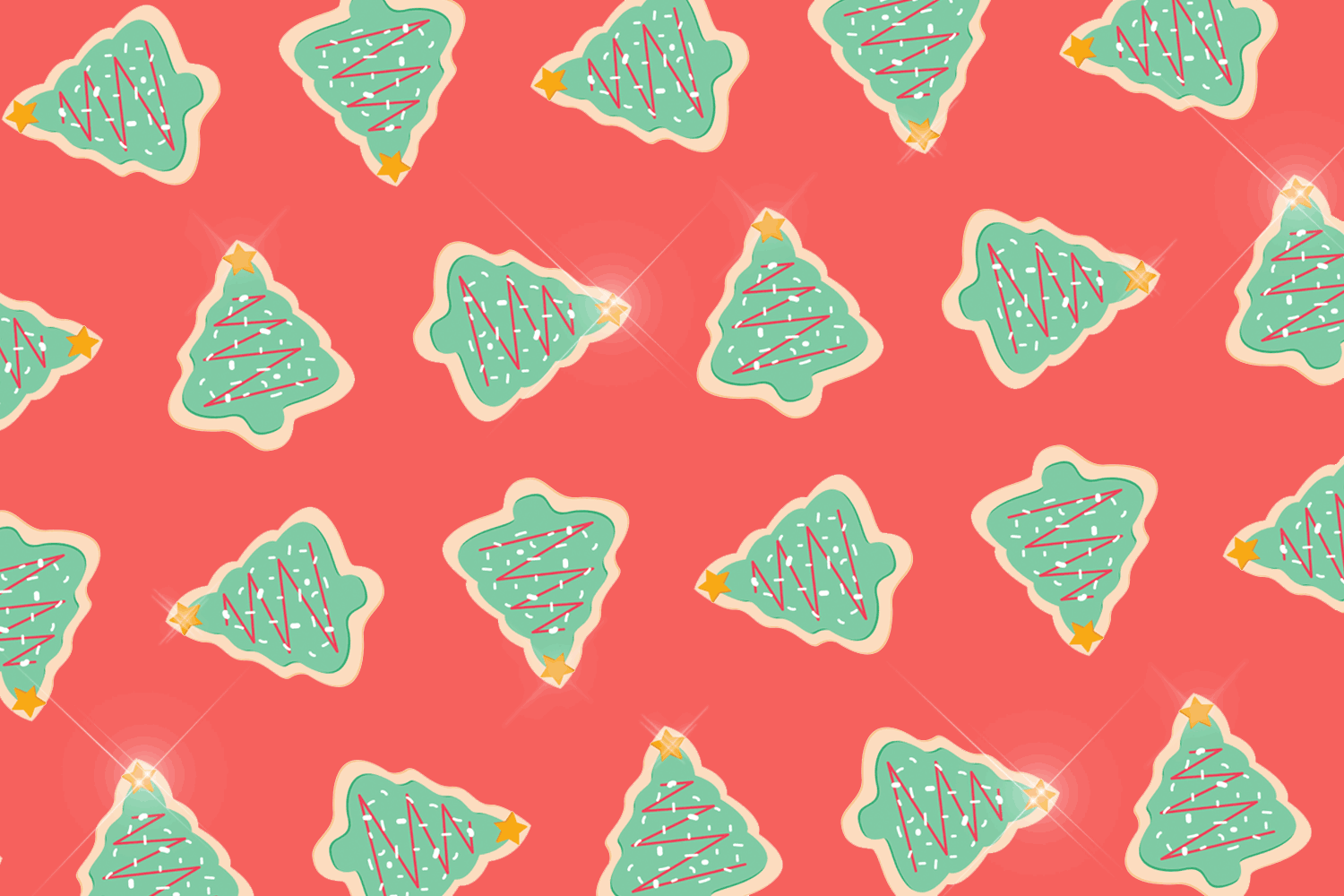 Start shopping for holiday gifts early, writes columnist Chris Erskine. Try decorating a cactus instead of a typical Christmas tree. Explore local holiday pop-ups and craft fairs.
---