Almost everyone in Trump's orbit confronts the same dilemma, sooner or later: Stick with Trump and risk lasting damage, or break away and hope to survive his wrath. Sondland broke away in spectacular fashion.
A Venice family said it had to euthanize its dog after the animal was seriously injured by a FedEx package that was thrown over a fence.

White House Press Secretary Stephanie Grisham steps back from comments that Obama administration aides left taunting notes for incoming Trump officials in 2017. Obama aides dismissed her claim as fiction.
The matchup with Boston (11-2) offers an intriguing test for the All-Star combination, should both play.
The Paradise High football team's title aspirations are in jeopardy after players are suspended by the CIF for running onto the field during a scuffle.
Bernie Sanders cited the Dodgers' Enrique Hernández in a statement in support of Lancaster JetHawks, one of 42 minor league teams that may be eliminated.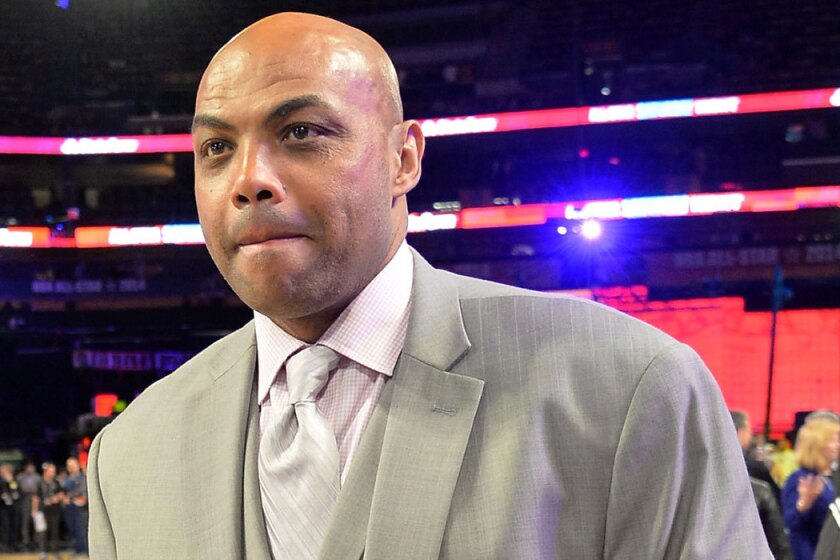 "It was an attempted joke that wasn't funny at all," Charles Barkley stated. "There's no excuse for it and I apologize."
Screenwriter Gregory Allen Howard saw Harriet Tubman as an action hero. Hollywood didn't see Harriet Tubman at all. Until now.

Spectrum's revival of "Mad About You" finds Helen Hunt in the limelight again. But on-screen and behind the camera, she's been working away all along.
The Democratic debate in Atlanta has tough competition for the nation's attention. But winnowing the candidate field is vitally important.
When a woman's body was found at a trash-sorting plant, Det. Julissa Trapp promises the victim's mother she would find the killer. The investigation would consume her for years.
Welcome to the Los Angeles Times' 2019 holiday gift guide, where our editors and writers are sharing their favorite gifts to give — and receive!
Jumping into freezing water may not seem like a great idea, but in many cases, your discomfort brings great comfort.
Graphic shows how to get around LAX, Hollywood Burbank Airport, John Wayne, Long Beach and Ontario airports.
The post-holiday sale might be the best time to plan your next national park trip
The studio T-Series has overcome powerful rivals, legal challenges, gangsters and tragedy on its way to dominating the world's biggest video-sharing site.

My job is to write about the wonders and challenges of our coast and oceans, but I'll admit: Before this story, I had no idea what an abalone looked like.
Lizzo led the field with eight nominations; Billie Eilish and Lil Nas X each received six. Lizzo and Eilish were both nominated in all four major categories.