People have gathered at more than a dozen protests around Los Angeles over the death of George Floyd and others at the hands of police.
The protesters arrived as Los Angeles Police Chief Michel Moore spoke for about four minutes next to a portrait of George Floyd.
Let's talk about race
Lifestyle brands have responded to George Floyd's death and its aftermath. Black-owned L.A. fashion brands have T-shirts to raise awareness and funds for organizations like Black Lives Matter. Black nursery owners may build gardens for the rich and famous but still get stopped by the police. Our fashion editor recounts his experience as a black man in America.
Illustrations from 14 California-based artists.
Coronavirus
Despite more coronavirus cases and deaths per capita, Los Angeles has moved faster to loosen social distancing requirements than the Bay Area.
A special Friday newsletter edition to equip you for the weekend and get you up to date on what's happening, from questions over how widely the virus has spread to recommendations for how to stop COVID-19 from disproportionately killing black people.
More News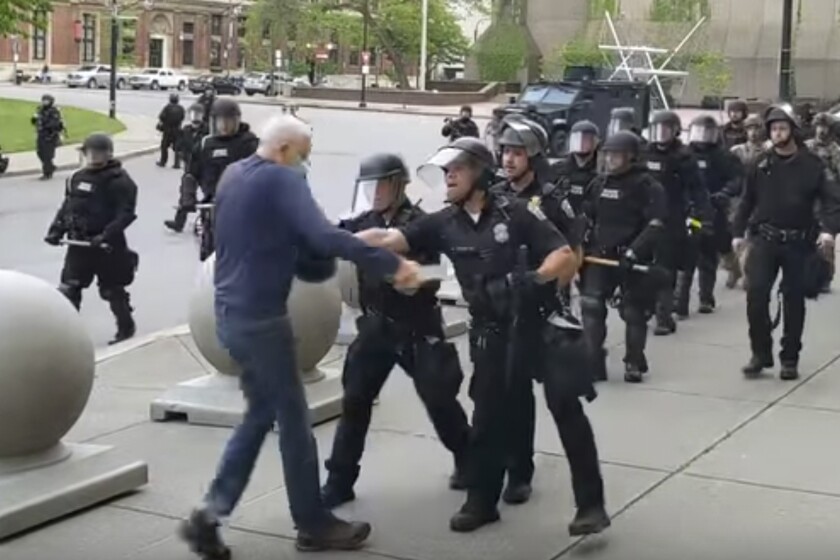 Robert McCabe and Aaron Torgalski, who surrendered Saturday morning, pleaded not guilty to second-degree assault. They were released without bail.
Must Reads
Protests over the police killing of George Floyd are springing up in more affluent, white and suburban areas than law enforcement protests have before. Experts say the trend reflects a sea change in the views of white residents.
Jimmy Williams and his son Logan are black owners of a popular Silver Lake nursery that sells organic vegetable plants and builds gardens for the rich and famous, but that didn't stop the police from pulling them over in their work van one day, saying, 'We've had several robberies in the area.'
A photographer documenting the coronavirus fight at Martin Luther King Jr. Community Hospital recalls her mentor, a nun who like hospital staff embodied care and compassion.

The plan started simply enough. As the pandemic forced schools to shutter in March, three families in Riverside banded together to make sure all their children kept learning.
The chief executive and co-owner of the famed Second City improv theater said he is stepping down amid accusations of racism leveled at the club
When choreographer Jacob Jonas posted a photo of a black dancer with a white police officer to his 148,000 followers, some called for accountability.
In the aftermath of George Floyd's death, we dig into Color of Change's study of crime TV shows' harmful treatment of race, policing and criminal justice.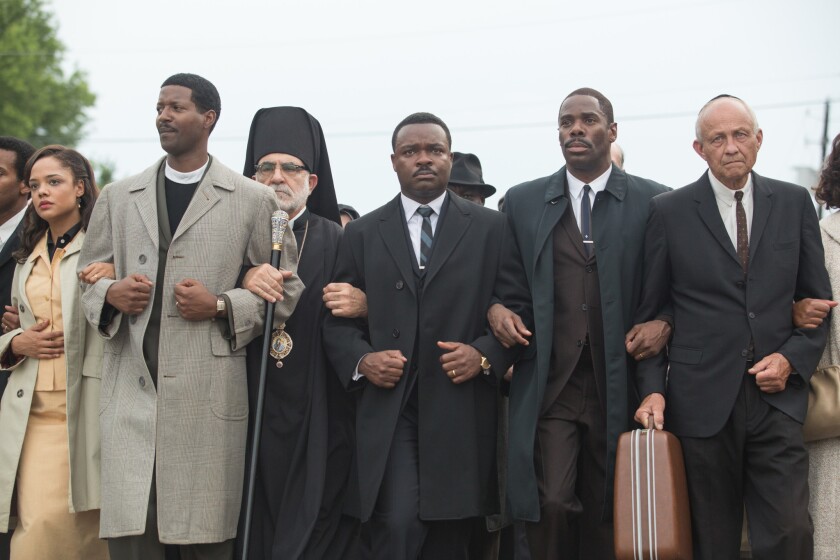 Oyelowo and DuVernay said that academy members refused to vote for 'Selma' after cast and crew protested the death of Eric Garner in police custody.
'It Was Simple: The Betty Broderick Murders' is a podcast hosted by columnist and reporter Patt Morrison.
Facebook, Google y Amazon han pedido justicia racial, pero sus registros en algunos casos cuentan una historia diferente.
Honor A.P. overtook heavily favored Authentic and put himself in the Kentucky Derby picture with a win in the Grade 1 Santa Anita Derby on Saturday.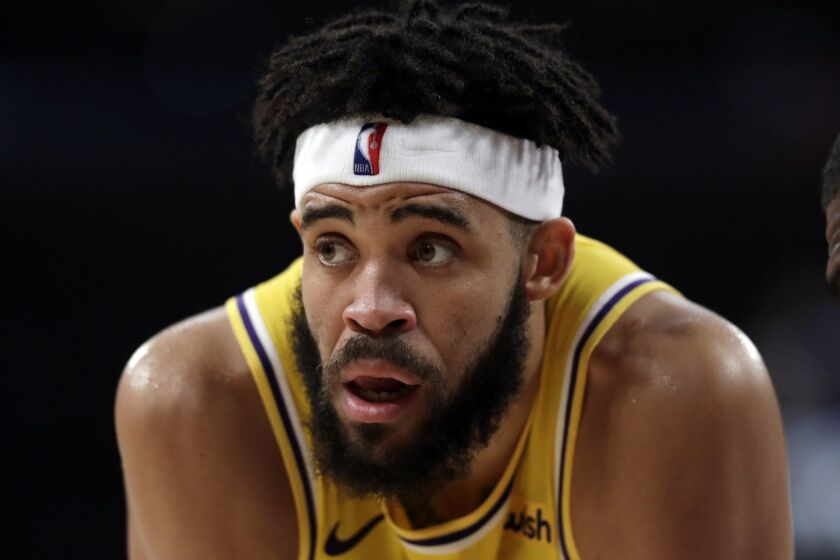 Several sports leagues think they have figured out a way to safely return to play in the age of COVID-19. Sacrifices and dramatic adjustments will be required.
While the coronavirus outbreak will make for a unique 2020 season, the Rams endured a pair of unusual seasons in the 1980s.
A serious foot injury has cost linebacker Solomon Tuliaupupu the first two seasons of his USC career. He's hoping he can stay healthy in 2020.
The COVID-19 pandemic is keeping almost everyone away from observances for the June 6, 1944, allied invasion, from government leaders to frail veterans who might not get another chance for a final farewell to their fallen comrades.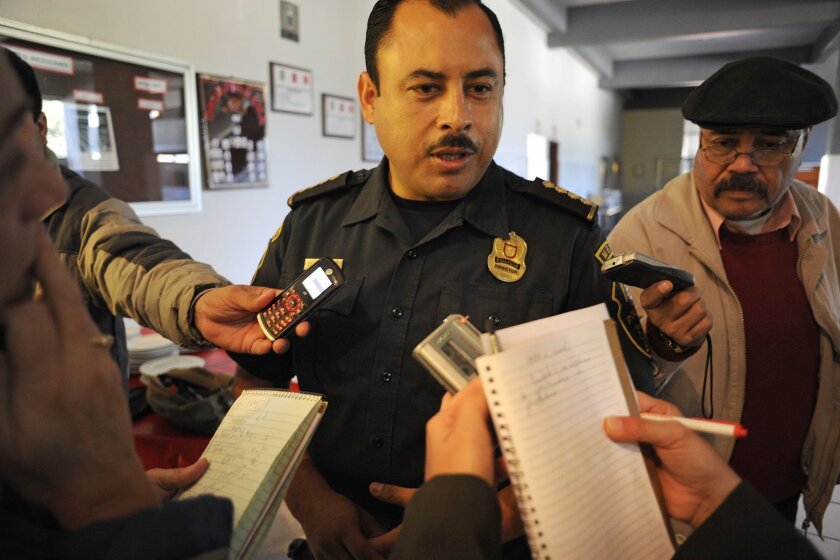 The former director of the Tijuana city police, Gustavo Huerta, was arrested Friday after a warrant was issued against him for the crime of torture, the State Attorney General's Office said.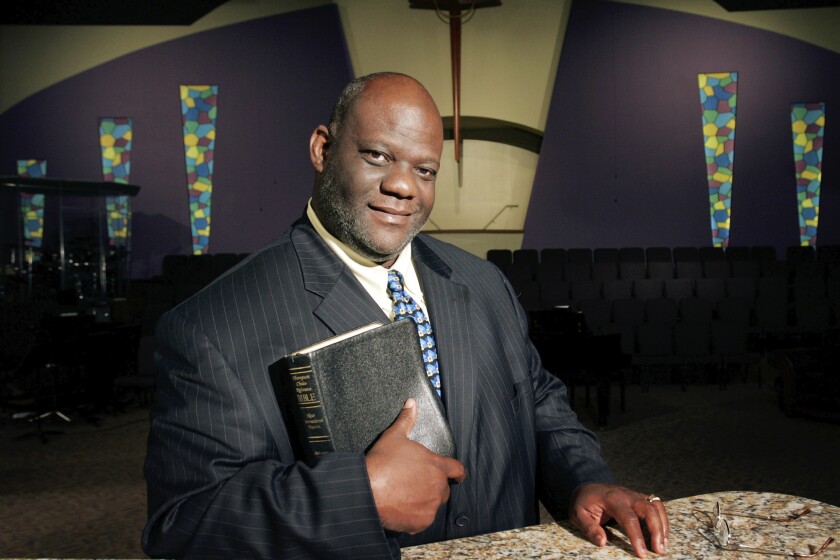 For black religious leaders across the United States, the last 10 days have been a tumultuous test of their stamina and skills.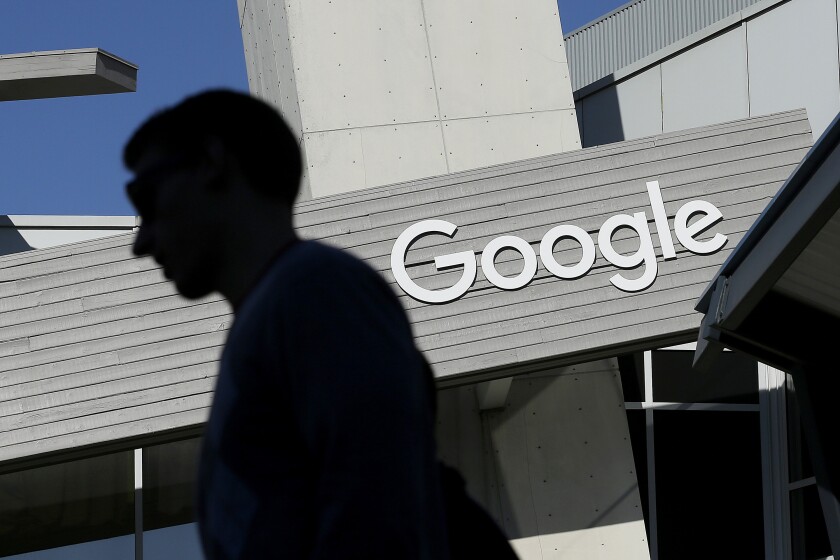 Google says hackers backed by foreign countries targeted the Trump and Biden campaigns, but it saw no evidence that the attempts were successful.
These black-owned food companies sell desserts, coffees, teas, spices, ingredients and kitchenware that can be delivered or shipped.
Toward a more sustainable California
Get Boiling Point, our newsletter exploring climate change, energy and the environment, and become part of the conversation — and the solution.
You may occasionally receive promotional content from the Los Angeles Times.
How many people in L.A. actually have coronavirus? Why health officials still don't know for sure

Amid the unrest following George Floyd's death, local TV news channels like KCAL 9, Fox 11, KTLA 5, ABC 7 and NBC 4 are making — and learning from — old mistakes.