"Bombshell" star Charlize Theron never met Megyn Kelly before playing her and had information about the former Fox News star funneled to her in other ways.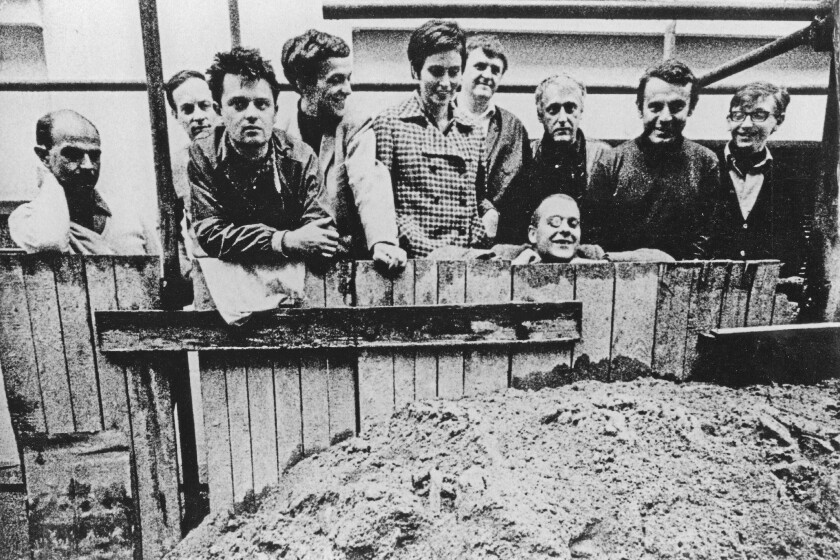 The friendship between Czech New Wave pioneers Milos Forman and Ivan Passer was crucial in the life of the man who directed 'Amadeus' and 'One Flew Over the Cuckoo's Nest.'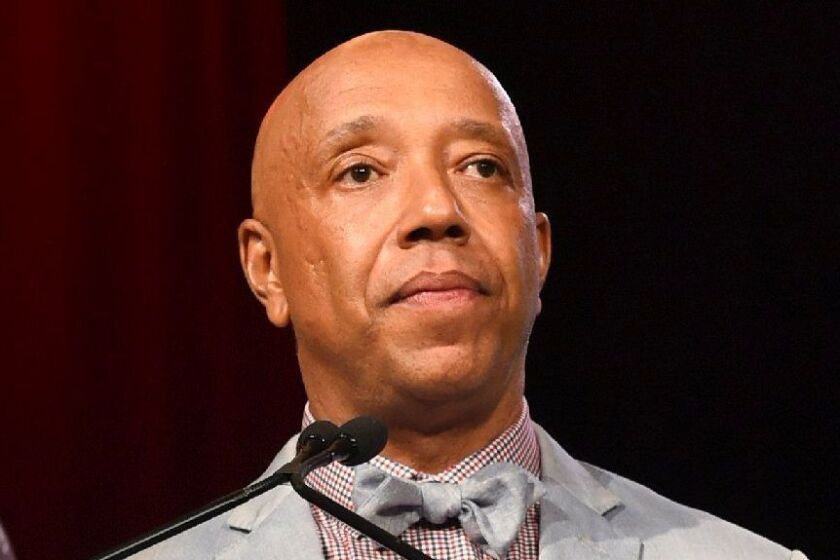 Music mogul Russell Simmons goes straight at Oprah Winfrey, chiding her for executive produce a film featuring a woman who has accused him of rape.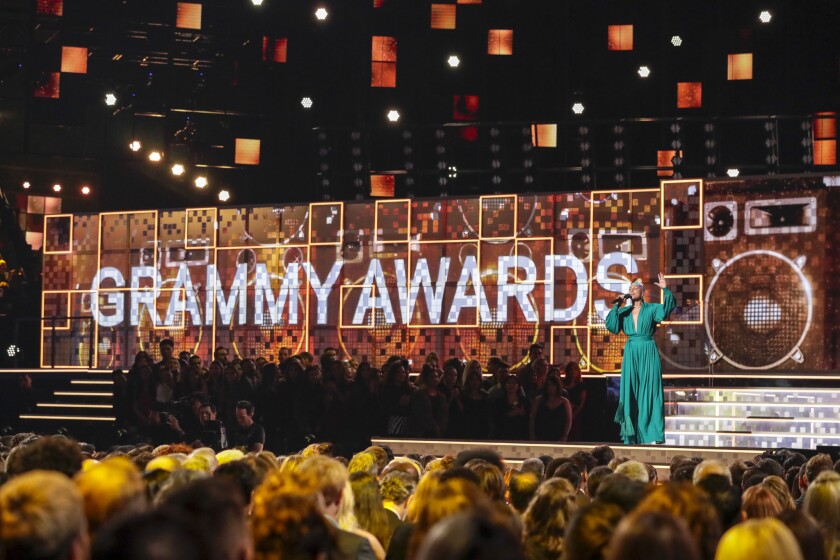 A task force recommended significant structural changes to the Grammy Awards in hopes of diversifying its leadership, membership and nominating process.
The Lakers beat the Heat 113-110 on Friday, handing Miami its first home loss of the season. The Lakers have now won 13 consecutive road games.
Troy Glaus was the Angels' last productive, power-hitting third baseman, and he left for free agency in 2005. The addition of Anthony Rendon should remedy that.
Clayton Kershaw would have no problem with longtime rival Madison Bumgarner signing with the Dodgers, but he is upset with the Astros' allegedly cheating.