The bravery of some Jews in the civil rights movement did not necessarily reflect American Jewish attitudes at that time.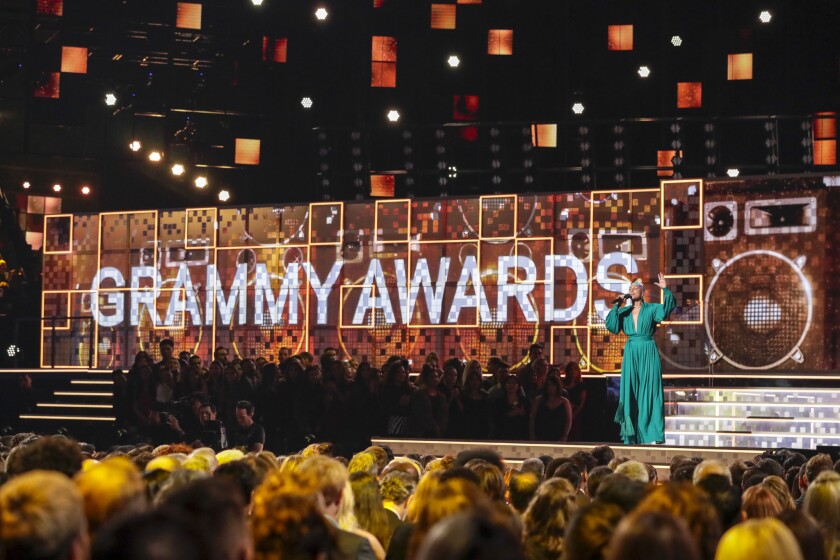 Former Grammys CEO Neil Portnow's remark that female artists needed to "step up" triggered actions leading to the hiring and ultimate ouster of successor Deb Dugan.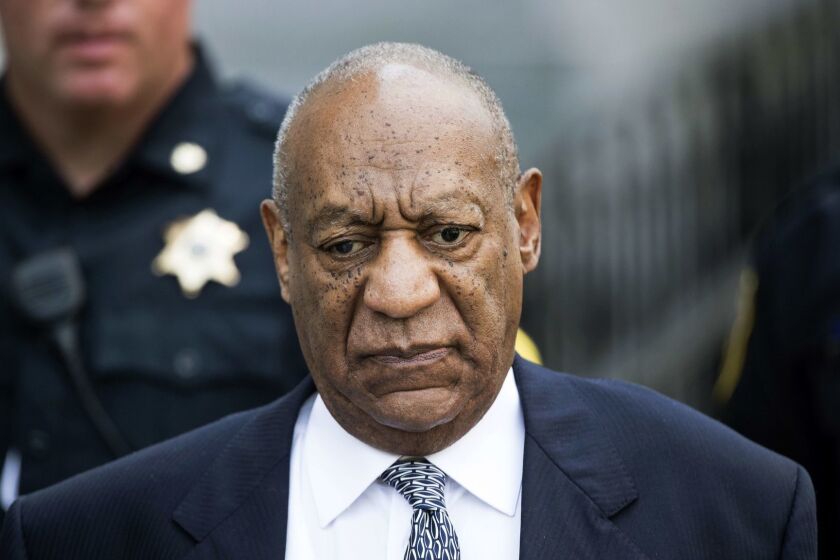 'Chasing Cosby,' a new podcast, collects the firsthand accounts of women who say they were drugged and assaulted by Bill Cosby.
Kyle Kuzma was once thought of as an offense first guard, but he's proven to his Lakers teammates he can be just as effective on the defensive end of the floor.
The Las Vegas Raiders certainly has a ring to it and NFL Commissioner Roger Goodell noted the possibility of Las Vegas hosting the Super Bowl.
Follow along and ask questions as Arash Markazi interviews celebrities and players, hits up parties and checks out the best food ahead of Super Bowl LIV.
So far, Santa Anita has had five deaths since Dec. 26, the scheduled start of the season.
A man shot and killed two police officers as they responded to a domestic incident in Honolulu. Moments after the shooting, the house was set on fire, possibly by the suspect.
Texas authorities say two people were killed and five others were injured following a shooting during a concert inside a San Antonio club.
A SpaceX Falcon 9 rocket blasted off and propelled its crew capsule out of harm's way in a test of an emergency astronaut escape.
Scholars are building a record of memories from the Armenian diaspora that chronicle an often untold perspective on life under the Ottoman Empire.

Tommy the horse was so weak after the Thomas fire, adoption was uncertain. Then he met Anne Scioscia.
Major studios are once again preparing for WGA strike, but much has changed since the last walkout in 2007-2008.

Rick Singer's pitch: For a fee he could help get children of affluent parents onto USC, UCLA teams, even if they didn't play the sport. Most didn't.